How Meth Abuse Affects Sleep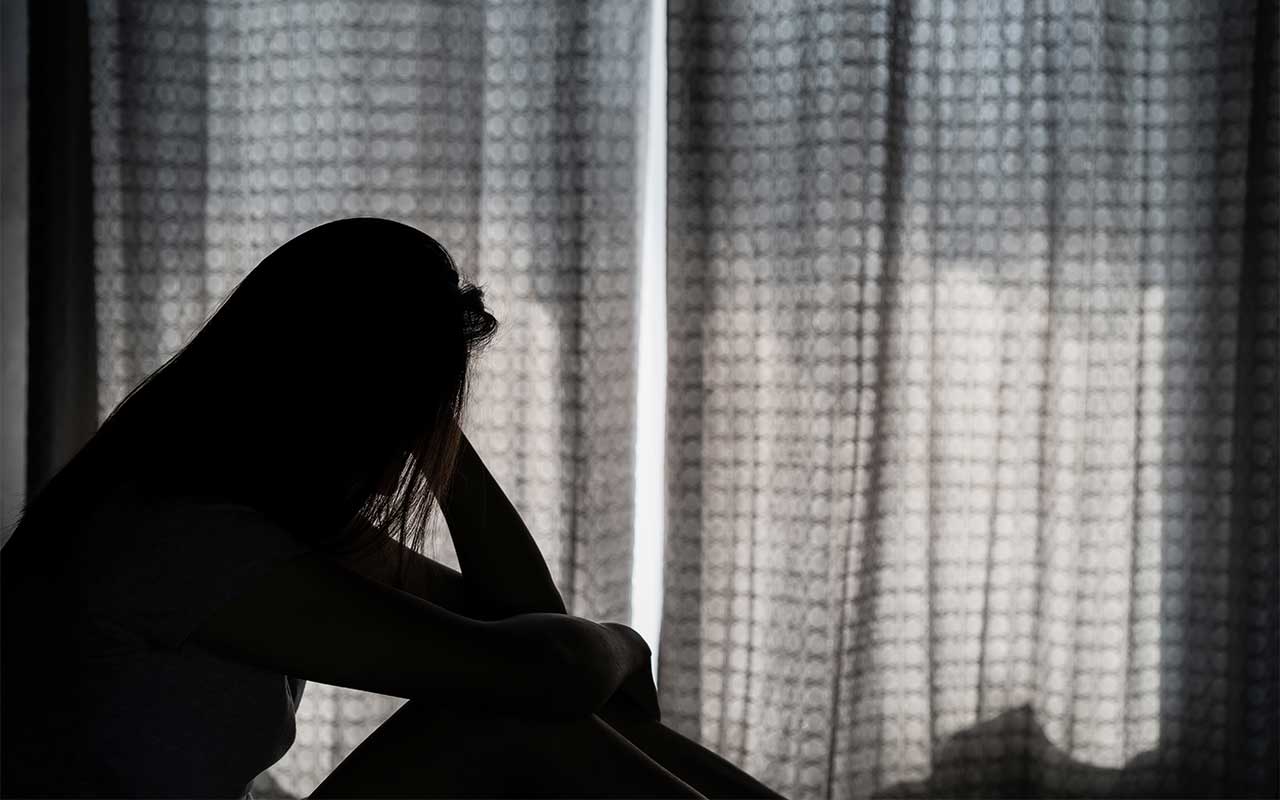 Methamphetamine (meth) is a highly addictive stimulant drug that can cause a rapid and intense high. Stimulants can interfere with normal sleep patterns because they increase energy, alertness, and physical activity. 
Meth is one of the most powerful stimulant drugs and long-term use can lead to severe sleep deprivation. Even after you stop using meth, you may experience sleep disturbances for several weeks. 
How Meth Abuse Affects Sleep
Meth is a central nervous system (CNS) stimulant that increases several neurotransmitters in your brain, including dopamine, serotonin, and norepinephrine. High amounts of dopamine affect the reward center in the brain, which can reinforce continued drug use.
Meth can be abused in the following ways:
People may get high on meth in a binge and crash pattern or a "run." On a run, people may use meth frequently for several days in a row, often depriving themselves of food and sleep. However, even small amounts of meth can affect sleep and produce powerful stimulant effects.
Side Effects Of Meth On Sleep
Short-term side effects of methamphetamine use may also include:
increased attention
increased energy
decreased appetite
euphoria
increased physical activity
sleeplessness
Methamphetamine use may increase hyperactivity, which can increase the amount of time it takes to fall asleep and interfere with total sleep time.
According to the National Institutes Of Health, several sleep-related questionnaires reported a decrease in sleep quality after meth use. Sleep disturbances can increase the risk for cognitive impairment, which can affect attention, memory, and reaction time.
Along with the central nervous system, meth also affects the cardiovascular system and respiratory system.
This can affect your body in the following ways:
rapid heart rate
constricted blood vessels
increased blood pressure
high body temperature
increased breathing
Meth Comedown & Withdrawal
Following a binge or run, your body can become overwhelmed by the effects of the drug. This can cause a comedown, which may lead to withdrawal symptoms if meth use is stopped completely. 
Although a comedown and withdrawal can cause fatigue, you may experience severe disruptions in sleep patterns.
Common sleep issues related to meth comedown and withdrawal include:
increased nighttime and daytime awakenings
poor sleep quality
decreased sleep time
increased time it takes to fall asleep
increased daytime sleep
During withdrawal, you may feel fatigued and sleep excessively for several days. You may also experience trouble falling or staying asleep, despite being exhausted. Sleep disturbances can last for several weeks, even after you stop using meth.
How Sleep Deprivation Can Affect Your Mental Health
Frequent and heavy use of meth can lead to several days of sleep deprivation. Sleeplessness during a binge increases the risk of experiencing meth-induced psychosis. Psychosis may consist of delusions, paranoia, and hallucinations. 
Along with an increased risk for meth-induced psychosis, sleep deprivation may cause:
decreased energy
decreased attention
irritability
mood swings
impaired decision-making
depression
anxiety
increased risk for health issues
Prescription Methamphetamine
Desoxyn is a legal prescription form of methamphetamine used to treat obesity, ADHD, and narcolepsy. When taken at a prescribed dose, methamphetamine does not typically cause the same extreme effects as street meth.
In individuals with narcolepsy, it has been associated with normal sleep patterns compared to abuse of street meth. In addition, individuals with ADHD do not experience sleep disturbances when Desoxyn is taken as prescribed.
Meth Addiction
The Drug Enforcement Administration (DEA) classifies methamphetamine as a Schedule II controlled substance in the United States. This means it has limited medical use and a high potential for abuse and dependence.
Long-term use can lead to addiction, which is characterized by compulsive substance use.
If you think you or a loved one is addicted, inpatient and outpatient treatment programs are highly effective. Long-term recovery can restore healthy sleep patterns, which can benefit your physical and mental health.
Inpatient and outpatient programs can provide an individualized treatment plan that may include: 
detoxification
individual counseling
group therapy
behavioral therapy
wellness activities (such as yoga and meditation)
support groups
If you would like more information about our substance abuse treatment options, please contact us today to speak with a specialist.
Written by Ark Behavioral Health Editorial Team
©2022 Ark National Holdings, LLC. | All Rights Reserved.
This page does not provide medical advice.
Questions About Treatment?
Ark Behavioral Health offers 100% confidential substance abuse assessment and treatment placement tailored to your individual needs. Achieve long-term recovery.
100% confidential. We respect your privacy.
Prefer Texting?
We've got you covered.
Receive 24/7 text support right away.
There is no obligation and you can opt out at any time.