Ark Behavioral Health Scholarship
Published
on

October 27, 2021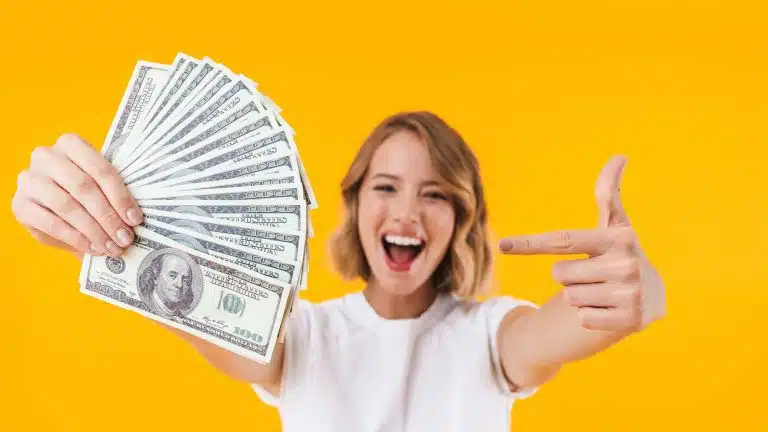 Congratulations To Our Previous Winners
Winner Of $1,000 Scholarship
Henry Tran – Albany Medical College
Winner Of $250 Scholarship
Vanessa Grifford – Arizona State University
Read more about Henry and Vanessa here.
Ark Behavioral Health is giving away a scholarship of $1,000 to help pay for books, tuition, or daily expenses. We're asking students to answer the question "How does the 'Sober Curious' Movement Challenge Traditional Ideas of the College Experience?" in 600-800 words.
'Sober Curious' & The College Experience
The idea of being 'sober curious' was initially popularized by author Ruby Warrinton in her book, "Sober Curious: The Blissful Sleep, Greater Focus, Limitless Presence, and Deep Connection Awaiting Us All on the Other Side of Alcohol."
Since the book's publication in 2018, the sober curious movement has taken off around the country, especially among younger generations and college students.
For students, the college experience is sometimes synonymous with party going and drinking alcohol to excess. One national survey saw a third of all full-time college students admit to binge drinking in the past month.
This essay asks you to explore how being 'sober curious' challenges heavy alcohol use on campus, and what it means for college students to practice "mindful drinking."
Scholarship Award Details
1st Place: $1,000
Runner-up: $250
Eligibility
To be eligible to enter this scholarship contest, applicants:
Must be a U.S. citizen or otherwise legally residing in 1 of the 50 United States, Puerto Rico+Virgin Islands, and the District of Columbia
Must be a student pursuing a college or university degree (Associate's,
Bachelor, Master, Doctorate) or a trade certification in a technical college
Must be enrolled full-time at a post-secondary institution
Must be at least 18 years old at time of entry
Must have a minimum 2.50 GPA
Application Process & Guidelines
Applicants will have to submit an original written essay of 600-800 words answering the question "How does the 'Sober Curious' Movement Challenge Traditional Ideas of the College Experience?"
Ensure you meet all eligibility requirements
Submit your essay via email to

[email protected]

with "Scholarship Essay Submission" as the subject
(Include within your email your name, age, university/college institution, and preferred email.)
Winners will be notified by email—check back in August 2022.
When submitting your essay, please adhere to the following guidelines:
Essay is your own original work
Essay is no longer than 800 words
Essay submission deadline: July 15th, 2022
Scholarship award announcement: August 1, 2022
Scholarship will be awarded for the Fall 2022 semester. Scholarships will be awarded directly to the university through the financial aid department (or however the university chooses) to be distributed to the winning student.
Please Note: There is no fee involved in this scholarship program.
We do not share applicant's data with anyone; we keep your data confidential with us
We do not want any credit card information at any stage
Winners shall be published on this site and shall be contacted separately
What are we judging the application on?
Creativity
Clarity of story or idea
Topic relevance
Quality of content
If you have any questions or want to know more about our scholarship, please contact us at [email protected].
Winning essays will appear on our website at https://www.arkbh.com and will be used for the purpose of raising awareness for mental health during the pandemic.
Written by Ark Behavioral Health Editorial Team
©2023 Ark National Holdings, LLC. | All Rights Reserved.
This page does not provide medical advice.
Questions About Treatment?
Ark Behavioral Health offers 100% confidential substance abuse assessment and treatment placement tailored to your individual needs. Achieve long-term recovery.
100% confidential. We respect your privacy.
Prefer Texting?
We've got you covered.
Receive 24/7 text support right away.
There is no obligation and you can opt out at any time.