Cocaine And Viagra | Dangers Of Mixing Cocaine And Viagra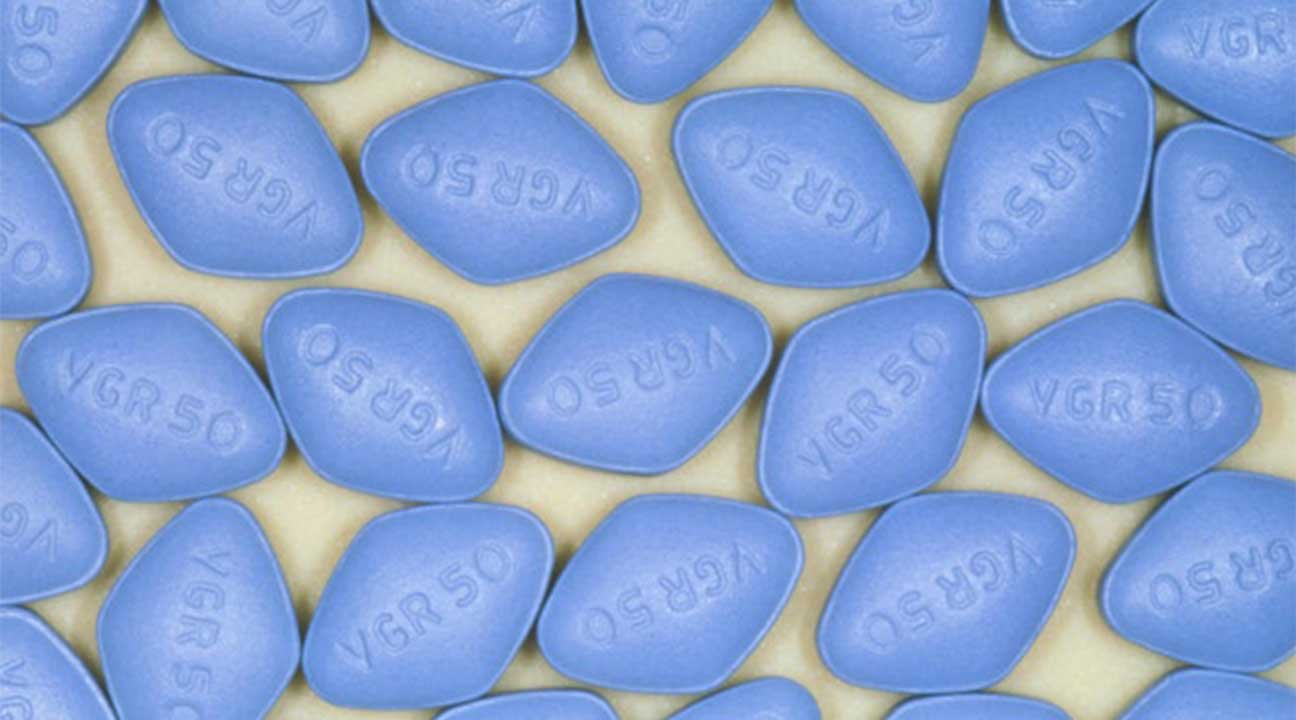 Cocaine is a stimulant drug that causes a rush of happiness and energy by increasing the effects of a brain chemical called dopamine. Often used illegally as a recreational drug, it poses a high risk of addiction and overdose.
Some people mix cocaine with Viagra. Viagra is the brand name for sildenafil, a prescription drug that can treat erectile dysfunction (ED). ED is a condition in which a man struggles to get or maintain an erection long enough for sexual activities.
Combining cocaine with Viagra comes with serious health risks.
Why Do People Mix Cocaine & Viagra?
Although cocaine tends to increase sex drive, it can also cause ED as a side effect. That's why some people on cocaine take Viagra.
Even people who don't experience cocaine-induced ED may try Viagra to boost sexual performance. Some combine the drug with not only cocaine but also ecstasy and amphetamines. In the party scene, this mixture is called "sextasy."
Dangers Of Mixing Cocaine & Viagra
Although it's not uncommon for people to mix these two substances, there are a variety of health risks involved.
Cardiovascular Problems
Cocaine constricts blood vessels and reduces blood flow throughout the body. Viagra, on the other hand, relaxes blood vessels and increases blood flow.
When you take both of these drugs, they may disrupt your blood flow and increase your risk of heart attack or stroke.
In addition, as with many illegal drugs, dealers often cut cocaine with other substances and don't tell the buyer. Some dealers cut cocaine with nitrates, which are medications used to treat chest pain caused by heart disease.
If you take nitrates with Viagra, you may experience a dangerous drop in blood pressure, heart attack, or stroke.
Priapism
Along with cardiovascular issues, disrupted blood flow can cause priapism. Priapism is a painful erection that lasts longer than 4 hours. It can sometimes lead to permanent anatomical damage.
Dependence & Addiction
If you regularly take cocaine and Viagra before having sex, you may develop a physical dependence on the mixture. Without it, you might struggle to get an erection, have an orgasm, or perform sexually.
When you're dependent on cocaine, you face an extremely high risk of addiction. Addiction is a disease in which you feel unable to control your use of the drug. To recover, addicted individuals should seek professional help at an addiction treatment center.
If you or a loved one struggles with cocaine addiction, please contact an ArkBehavioral Health specialist to learn about our substance abuse and addiction treatment programs.
Written by Ark Behavioral Health Editorial Team
©2022 Ark National Holdings, LLC. | All Rights Reserved.
This page does not provide medical advice.
Questions About Treatment?
Ark Behavioral Health offers 100% confidential substance abuse assessment and treatment placement tailored to your individual needs. Achieve long-term recovery.
100% confidential. We respect your privacy.
Prefer Texting?
We've got you covered.
Receive 24/7 text support right away.
There is no obligation and you can opt out at any time.