Snorting BuSpar (Buspirone) | Can You Snort BuSpar?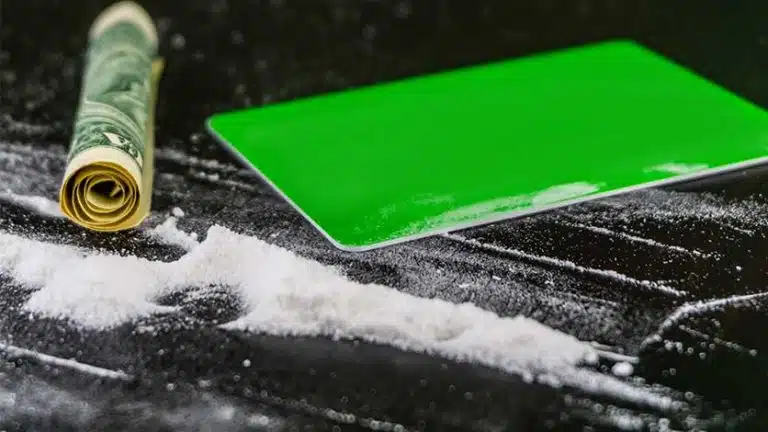 BuSpar is the brand name for buspirone, an anxiolytic, anti-anxiety medication. It is not considered a controlled substance according to the United States Drug Enforcement Administration (DEA), but it can be abused and snorted.
Used for anxiety disorders such as generalized anxiety disorder (GAD), BuSpar works by binding to serotonin receptors in the brain and affecting the neurotransmitter dopamine. This also affects the central nervous system (CNS) and can assist with the treatment of anxiety.
Snorting BuSpar
BuSpar is offered as a pill, but can be crushed into a powder and snorted. A person may use a straw to inhale the substance.
Once snorted, BusPar enters the bloodstream quickly, creating an almost-immediate feeling of mild euphoria and sedation. Snorting may aggravate the sinuses, leading to serious health issues including damage to the nasal mucous membranes.
Side Effects Of Snorting BuSpar
Snorting BuSpar will result in common side effects caused by taking the medication as prescribed. Participating in BuSpar drug use in the form of insufflation, can create a number of side effects.
If any of the side effects persist, contact your healthcare provider to receive medical advice, as certain effects may become life-threatening.
Damage To Nasal Passage
When it comes to snorting BuSpar, serious side effects can occur. When the substance is inhaled, it can irritate the nasal passages, resulting in scarring of the mucous membranes.
In addition to this, snorting BuSpar may also cause a person to suffer from sinusitis, a chronic runny nose, and persistent nosebleed. A deviated septum can occur if damage to the nasal cartilage takes place.
General Side Effects
BuSpar creates several common and short-term side effects, all of which may be heightened when the prescription drug is snorted. Common side effects of buspirone include:
dry mouth
dizziness
drowsiness
lightheadedness
sedative effects
nausea
headache
Long-term use may result in more severe side effects, including withdrawal symptoms, although they may be rare according to the FDA.
BuSpar Overdose
Those who take higher doses of BuSpar than prescribed or participate in any type of BuSpar abuse, including those snorting BuSpar, may have an increased risk of adverse effects, including an overdose.
While overdose deaths involving buspirone are uncommon, symptoms of an overdose may include:
stomach problems
dizziness
vomiting
changes in blood pressure
changes in breathing patterns
nausea
Overdoses may also be increased if a person combines medications that can allow potential drug interactions to take place. Those taking BuSpar should avoid:
benzodiazepines such as alprazolam (Xanax) and clonazepam (Klonopin)
opioids
barbiturates
antihistamines
muscle relaxants
anticonvulsants
Certain antidepressants such as serotonin–norepinephrine reuptake inhibitors (SNRIs), selective serotonin reuptake inhibitors (SSRIs), and monoamine oxidase inhibitors (MAOIs) should also be avoided.
If you suspect an overdose has occurred, contact 911 immediately and seek urgent medical help.
Treatment Options For Buspirone Abuse
If you or a loved one are seeking substance abuse treatment, consider finding a treatment center that offers a variety of treatment options. At Ark Behavioral Health, we provide:
partial hospitalization programs
aftercare support
Contact Ark Behavioral Health today to speak with one of our medical professionals who can determine if our drug abuse treatment programs are right for you.
Written by Ark Behavioral Health Editorial Team
©2023 Ark National Holdings, LLC. | All Rights Reserved.
This page does not provide medical advice.
Questions About Treatment?
Ark Behavioral Health offers 100% confidential substance abuse assessment and treatment placement tailored to your individual needs. Achieve long-term recovery.
100% confidential. We respect your privacy.
Prefer Texting?
Our friendly support team is here to chat 24/7. Opt out any time.