Fake Xanax (Alprazolam) | How To Spot Fake Xanax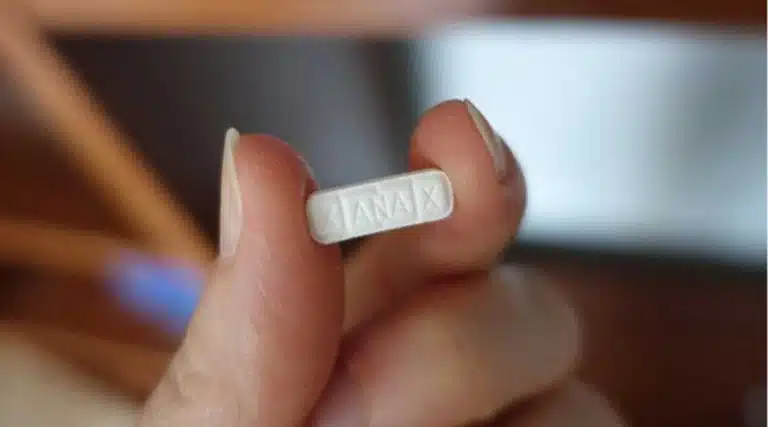 Alprazolam, brand name Xanax, is a prescription drug that can treat anxiety and panic. Many people abuse benzodiazepines to feel euphoric or "high." That's why the medication often appears on the black market.
According to law enforcement officials, not all Xanax sold by drug dealers is genuine. Instead, some dealers sell fake pills that pose a variety of serious health risks. Unfortunately, it can be difficult to identify fake Xanax from real Xanax.
How To Identify Fake Xanax
Many counterfeit drugs look almost exactly like the real thing. To identify a fake pill, compare it to an authentic pill (or at least a picture of one).
Authentic Xanax pills are either rectangular, round, or oval-shaped. The rectangular pills are white, blue, green, or yellow. If you find one in another color, it's probably a fake.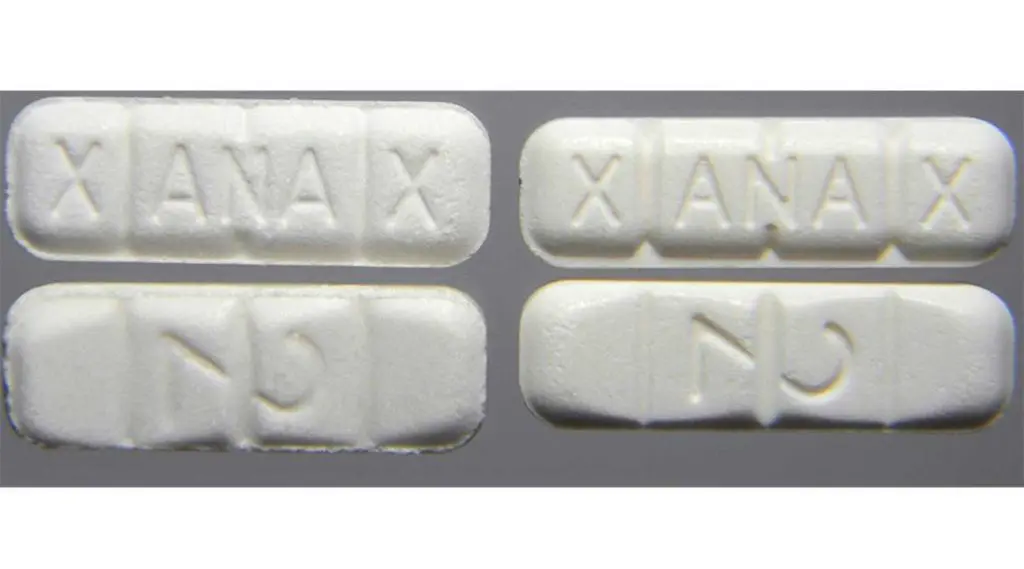 Round and oval-shaped Xanax pills come in a wide variety of colors, including but not limited to white, peach, orange, purple, and blue. This means it can be harder to identify fake ones.
However, you can look for other signs of counterfeit pills, such as:
an uneven appearance
rough edges
a faded logo
To stay safe, assume that any Xanax pill you didn't get from a licensed pharmacy is a fake.
Dangers Of Fake Xanax
The most common hazards of fake Xanax pills are:
Germs & Bacteria
To make counterfeit Xanax pills, most dealers order alprazolam powder from other countries and press the powder into tablets using a mechanical device called a pill press.
Since the pills are created in unregulated environments with unregulated machinery, they often contain germs, bacteria, and other contaminants.
Higher Doses
Fake Xanax pills may contain doses that the buyer doesn't expect. For example, a typical rectangular Xanax pill (also called a "Xanax bar") contains 2 milligrams of alprazolam. A fake Xanax bar could contain a much higher dose, putting the buyer at serious risk of overdose.
Dangerous Ingredients
Some dealers cut Xanax pills with dangerous substances, including a potent synthetic opioid called fentanyl.
According to the United States Drug Enforcement Administration (DEA), fentanyl is about 100 times more powerful than morphine. If someone unknowingly uses fentanyl-laced Xanax, they may experience an opioid overdose, which can be fatal.
If you or someone you love struggles with Xanax abuse or addiction, please reach out to an Ark Behavioral Health specialist to learn about our comprehensive treatment options.
Written by Ark Behavioral Health Editorial Team
©2023 Ark National Holdings, LLC. | All Rights Reserved.
This page does not provide medical advice.
Questions About Treatment?
Ark Behavioral Health offers 100% confidential substance abuse assessment and treatment placement tailored to your individual needs. Achieve long-term recovery.
100% confidential. We respect your privacy.
Prefer Texting?
Our friendly support team is here to chat 24/7. Opt out any time.