Shelburne, VT Rehab Centers | Detox | Inpatient Rehab
Published
on

December 1, 2021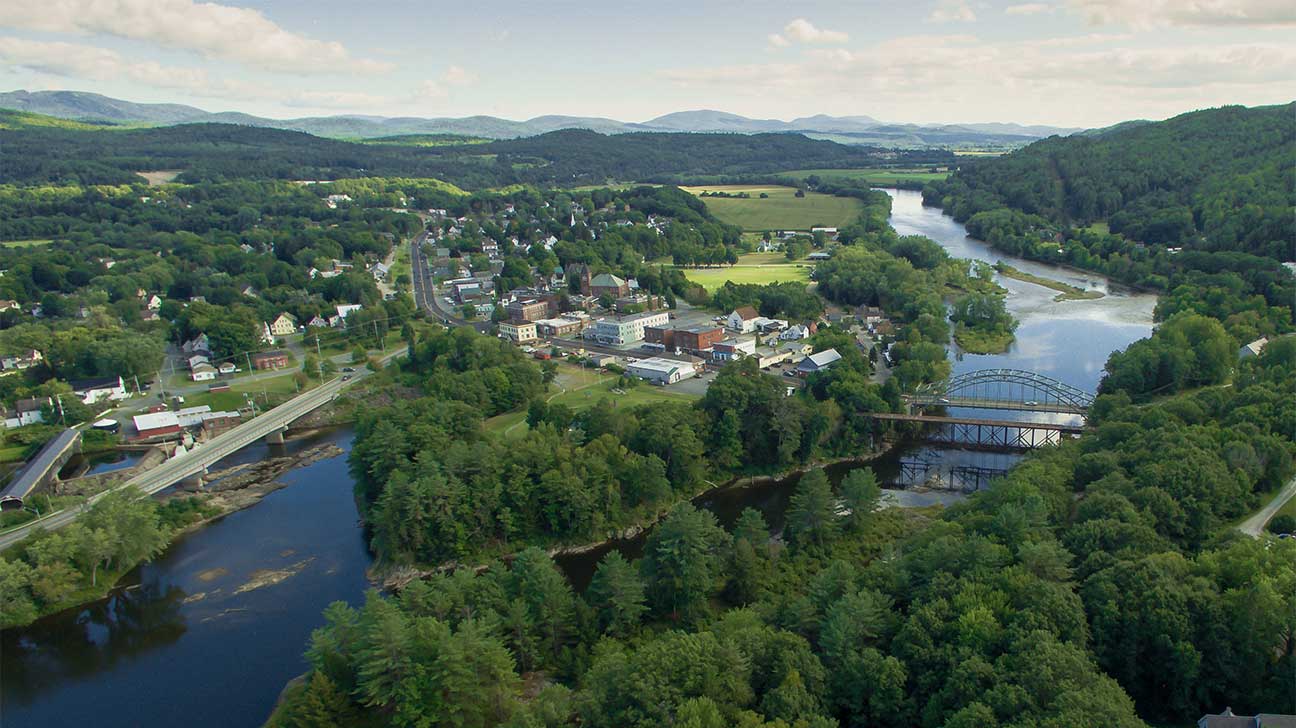 A variety of addiction recovery programs are available to help those in Shelburne and other Vermont communities who struggle with substance use disorders.
Substance Abuse Treatment In Shelburne, Vermont
If you or a loved one in Shelburne are interested in locating available addiction treatment services, you can:
Shelburne Alcohol & Drug Treatment Programs
Vermont drug and alcohol addiction treatment facilities offer a wide-range of services that can help you address substance use disorder and other co-occurring mental health conditions.
These interventions are most effective when offered as part of a personalized, targeted course of treatment following an in-depth assessment of your current condition.
Common levels of care and treatment formats that may be offered include:
Medical Drug & Alcohol Detox
After dependence has formed, giving up drug or alcohol use can trigger uncomfortable or even severe withdrawal symptoms and cravings that must be overcome before your inpatient or outpatient treatment can begin.
Professional medical detoxification, which offers close medical supervision inside a safe and controlled environment, is highly recommended for those undergoing this process.
Inpatient/Residential Treatment
Inpatient drug rehab is generally considered the most effective form of addiction treatment and is well-suited for severe cases of addiction or dual-diagnosis.
When you enroll in inpatient treatment, you'll receive living quarters inside a specialized addiction treatment center for an extended period of time.
You'll likely have close access to addiction specialists and intensive daily care ranging from group and individual counseling to cognitive behavioral therapy and motivational interviewing.
Outpatient Treatment
Outpatient treatment, including intensive outpatient programs (IOP) and partial hospitalization programs (PHP), can offer you many of the same interventions used in inpatient treatment.
But rather than living inside the treatment facility full-time, you'll head home after your sessions are complete, allowing you to keep up with your responsibilities and relationships at home or in the workplace.
Opioid & Alcohol Treatment Programs
Medication-assisted treatment (MAT) may be recommended if you struggle with opioid or alcohol use disorder, as a combination of psychotherapy and medication use has been shown to improve treatment outcomes for many individuals.
Approved MAT medications include:
Aftercare
Aftercare services may provide you with access to critical wellness resources after your time in a rehab program comes to an end. These services may include:
Using Health Insurance For Addiction Treatment In Shelburne, Vermont
Private and government-sponsored health insurance plans (including Medicare/Medicaid) can be used to pay for licensed addiction treatment services in Vermont.
For details and cost estimates, you can:
contact local rehab facilities and ask about paying with your specific coverage
call your insurance provider for a breakdown of your benefits
If you don't have health insurance, contact the Vermont Helplink service and ask about financial assistance programs and other aid set aside for underserved and high-risk populations.
Learn more about Healthcare Insurance
Addiction Treatment At Ark Behavioral Health
Ark Behavioral Health understands the difficulties involved in recovering from substance use disorder. We're proud to help New England who have chosen to embark on this meaningful journey.
Our rehab facilities include:
Bedrock Recovery Center
Northeast Addictions Treatment Center
Recovering Champions
Spring Hill
To learn more about our drug rehab centers, please contact our helpline today.
Written by Ark Behavioral Health Editorial Team
©2022 Ark National Holdings, LLC. | All Rights Reserved.
This page does not provide medical advice.
Questions About Treatment?
Ark Behavioral Health offers 100% confidential substance abuse assessment and treatment placement tailored to your individual needs. Achieve long-term recovery.
100% confidential. We respect your privacy.
Prefer Texting?
We've got you covered.
Receive 24/7 text support right away.
There is no obligation and you can opt out at any time.