Tom Petty | Polydrug Overdose Death Involving Fentanyl
Tom Petty was a songwriter and guitarist for the band Tom Petty and The Heartbreakers, of which he was the lead vocalist. He passed away from an accidental overdose involving fentanyl in 2017.
About Tom Petty
Born on October 20, 1950, in Gainesville, Florida, Tom Petty became interested in rock 'n' roll when he met Elvis Presley at a young age. After gaining inspiration from many of his rocker idols, he became more interested in music as he grew up.
Petty was married to Jane Benyo for 22 years. They had two daughters, Annakim and Adria Petty. However, Benyo and Petty divorced in 1996, and it was during this time that Petty struggled with drug abuse.
Later in 2001, Petty married Dana York, a woman who had a son named Dylan from a previous marriage.
Music Career
Tom Petty's musical career spanned for decades.
Over the years, his band released countless hits ranking on the Billboard 200 and were featured several times on Rolling Stone magazine's 500 Greatest Albums of All Time. In 2002, the band was officially inducted into the Rock and Roll Hall of Fame.
Before his death, Tom Petty and The Heartbreakers finished a 40th anniversary tour, which at the time was known as the band's final world tour.
Songs
Some of the popular songs Tom Petty played a part in over the years consist of:
"Free Fallin"
"Breakdown"
"I Need To Know"
"Don't Come Around No More"
"American Girl"
"I Won't Back Down"
"Don't Do Me Like That"
"Runnin' Down A Dream"
"Saving Grace"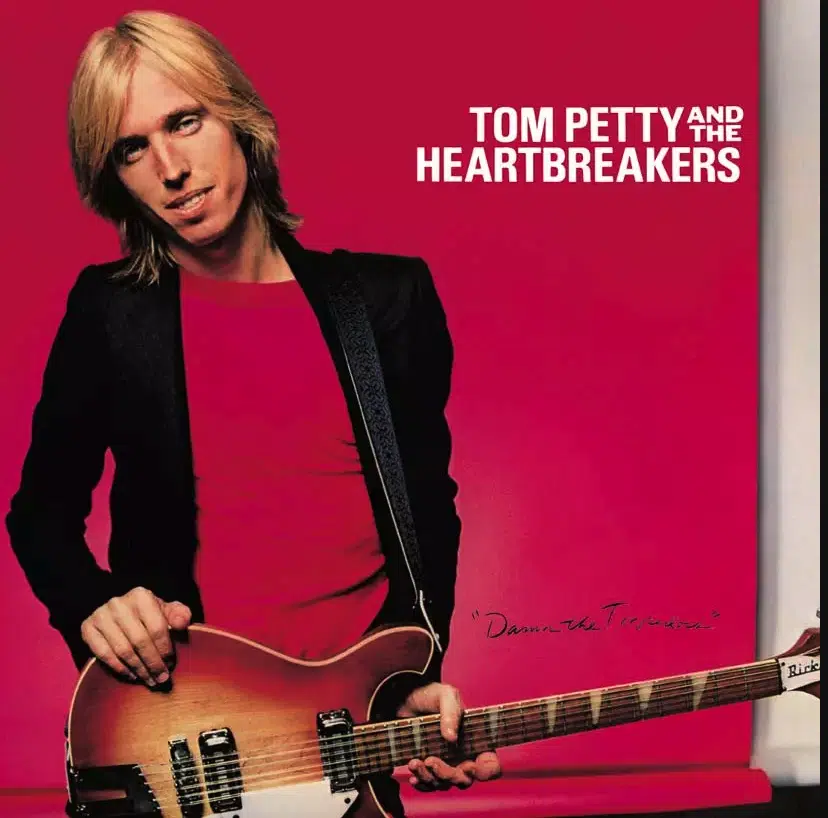 How Tom Petty Died
Tom Petty died from an accidental drug overdose on October 2, 2017, as ruled by the Los Angeles County Medical Examiner. Found unconscious and in cardiac arrest in his Malibu, California home, he was taken to a hospital where he was pronounced dead.
Cause Of Death
The cause of death indicated polydrug use. In fact, a number of drugs were found in Petty's system, resulting in fatal drug toxicity.
According to the Washington Post, Petty suffered from health issues which required fentanyl patches. In addition to this, there were a variety of medications found in Petty's system:
Also in Petty's system was the synthetic opioid fentanyl, the same substance in the singer Prince's system when he died.
After his death, Petty's family members, including Petty's wife, stated the death was an unfortunate accident.
Tom Petty's death serves as a reminder of the deadly nature of these medications which, when combined, can result in respiratory depression, coma, or death.
Tom Petty's History Of Substance Abuse
From 1996 to 1999, Petty struggled with heroin addiction. In an interview with The Washington Post, Petty stated his marriage had resolved during this time in which he began to participate in drug abuse.
After his death, it was revealed Petty had suffered from a fractured hip and continued to tour with the band for 53 years. Throughout this time, he took pain medications.
While Petty may not have been abusing painkillers, the use of medications at the same time can result in a deadly overdose.
Did Tom Petty Attend Addiction Treatment?
While struggling with a heroin addiction in the 1990's, Petty enrolled for care at a treatment center. After successfully attending rehab, he was treated and continued performing with the band during their 1999 tour.
Recovery Is Possible
Tom Petty's death was a tragic accident and a sad reminder of the dangers of mixing prescription drugs. However, you or a loved one can recover from drug abuse or addiction with help of caring professionals, evidence-based services, and ongoing supportive resources.
To learn how we treat prescription drug addiction in both inpatient and outpatient treatment settings, please contact us today.
Written by Ark Behavioral Health Editorial Team
©2023 Ark National Holdings, LLC. | All Rights Reserved.
This page does not provide medical advice.
Questions About Treatment?
Ark Behavioral Health offers 100% confidential substance abuse assessment and treatment placement tailored to your individual needs. Achieve long-term recovery.
100% confidential. We respect your privacy.
Prefer Texting?
Our friendly support team is here to chat 24/7. Opt out any time.