Michael Jackson | Lorazepam & Propofol Overdose Death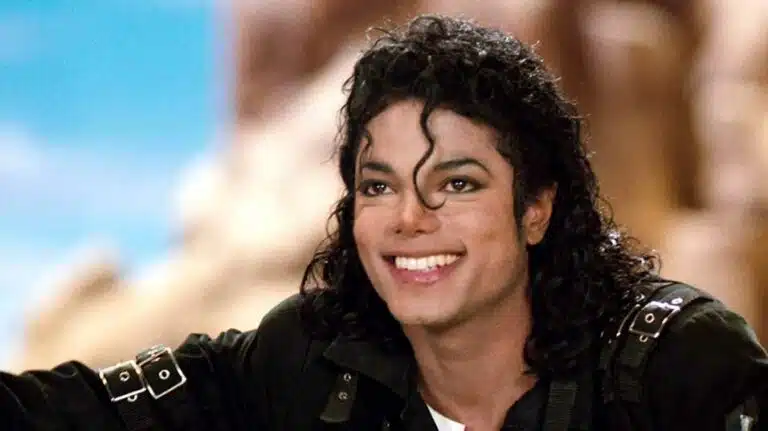 Michael Jackson, The King of Pop, was the most awarded individual music artist in history as well as a tragic victim of mental health issues and sedative overdose—Jackson died of a prescription drug overdose in 2009 at the age of 50.
How Did Michael Jackson Die?
In June of 2009, Jackson left a late-night rehearsal for the high-profile comeback concert series This Is It at the Los Angeles Staples Center, returning to his home in Holmby Hills, California early on the 25th.
Jackson's personal physician, Dr. Conrad Murray, administered various benzodiazepine sleep aids, including lorazepam and midazolam, to help Jackson with his chronic insomnia.
By midmorning, after repeated requests, Murray also administered the powerful sedative and anesthetic drug propofol, diluted with lidocaine, which Jackson had used in the past.
Soon after, Murray realized that Jackson had stopped breathing and began administering first aid, including an antidote drug and CPR.
However, it was almost an hour and a half before security at Jackson's estate called 911. The pop star was later declared dead at the Ronald Reagan UCLA Medical Center.
Homicide Ruling
In the days that followed, the Los Angeles County Coroner performed an autopsy and eventually ruled Michael Jackson's death a homicide, listing his cause of death as combined drug intoxication and cardiac arrest.
Murry would eventually be arrested and convicted of involuntary manslaughter for his role in improperly providing the drugs to Jackson and failing to provide proper emergency care.
About Michael Jackson
Michael Joseph Jackson was born on August 29, 1958, in Gary, Indiana to working class African American parents. The large Jackson family, including his older sisters and four older brothers Jackie, Tito, Jermaine, and Marlon, lived in Gary in a two-bedroom home that still stands to this day.
Under the guidance of their father, Joseph, the five Jackson boys were shaped into a band known as The Jackson 5 and, later, The Jacksons.
Solo Music Career
Michael Jackson's first solo effort, Off the Wall, was released in 1979 and exceeded expectations to become the best-selling album of the year.
Thriller, his next album released in 1982, was even bigger and quickly became the best-selling album of its time, earning a record-setting eight Grammy awards. Thriller was soon followed by the legendary single "Billie Jean" and a music video that featured Jackson's trademark moonwalk.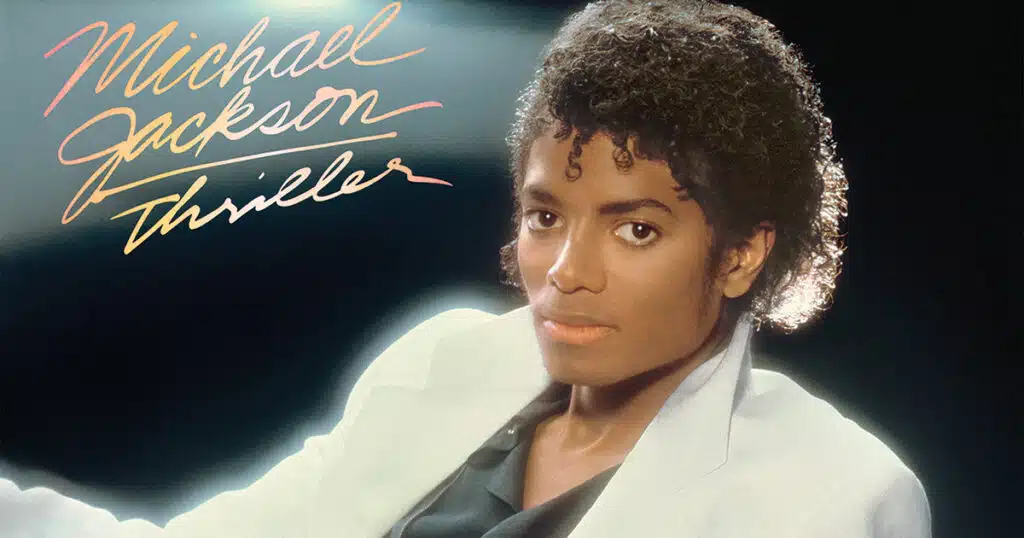 By 1984, the so-called King of Pop was celebrated in his Victory reunion tour with his brothers.
Additional solo albums, including Bad in 1987, Dangerous in 1991, and HIStory: Past, Present and Future, Book I in 1995, solidified Jackson's position as the world's leading pop star, and earned him an induction into the Rock and Roll Hall of Fame in 2001.
Controversy
Jackson was, by the 1990s, living a strange and highly secluded lifestyle that attracted tabloid interest. And his reputation began to suffer when, in 1993, he was accused of child molestation by a 13-year-old boy, leading to an out-of-court civil settlement.
In 1994, Jackson secretly married Lisa Marie Presley, daughter of Elvis Presley, but they were divorced within two years. His second marriage to Debbie Rowe, a dermatology assistant, produced children including Michael Joseph Jackson Jr. and Paris-Michael Katherine Jackson.
In 2002, Jackson was filmed dangling his third child, Prince Michael "Blanket" Jackson II, then nine months old, over a high balcony as he greeted fans below, generating shock and condemnation from many.
In November 2003, Jackson was arrested and charged with child molestation, but was acquitted in 2005. He was also widely criticized for his radically changing appearance and rumored mental health issues.
Due to these factors and others, Jackson experienced a financial collapse in the mid to late 2000s and was forced to sell his lavish Neverland Ranch, among other assets.
Michael Jackson's History Of Rehab & Drug Abuse/Mental Health Issues
Despite completing a rehab program in 1993, Jackson struggled with painkiller addiction on and off for years, after first being prescribed opioids for severe scalp burns.
He was also diagnosed with insomnia, lupus, and vitiligo, had a history of panic attacks, and likely suffered from anorexia, body dysphoria, addiction to plastic surgery, and addiction to various other prescription drugs.
Recovery Is Possible
Jackson's tragic and complicated legacy offers a salient example of the dangers of prescription drug misuse and the importance of personalized, comprehensive addiction and dual diagnosis treatment.
Recovery is possible with a combination of mental health counseling, behavioral therapy, and peer support groups in a professional treatment setting. To learn more about how we treat prescription drug abuse and addiction, please contact us today.
Written by Ark Behavioral Health Editorial Team
©2023 Ark National Holdings, LLC. | All Rights Reserved.
This page does not provide medical advice.
Questions About Treatment?
Ark Behavioral Health offers 100% confidential substance abuse assessment and treatment placement tailored to your individual needs. Achieve long-term recovery.
100% confidential. We respect your privacy.
Prefer Texting?
Our friendly support team is here to chat 24/7. Opt out any time.